Mulloy Commercial Real Estate is Louisville's leader in commercial real estate brokerage
We have the most access to industrial, land, multi-family, office and retail commercial real estate listings.
Our expansive database and experienced real estate team are ready to help our clients to take a fresh approach and discover untapped real estate opportunities from brokerage to property management. Our team shares a passion for creating successful and lasting partnerships, offering our knowledge and experience to our clients. We offer a range of services from the traditional to beyond the basics.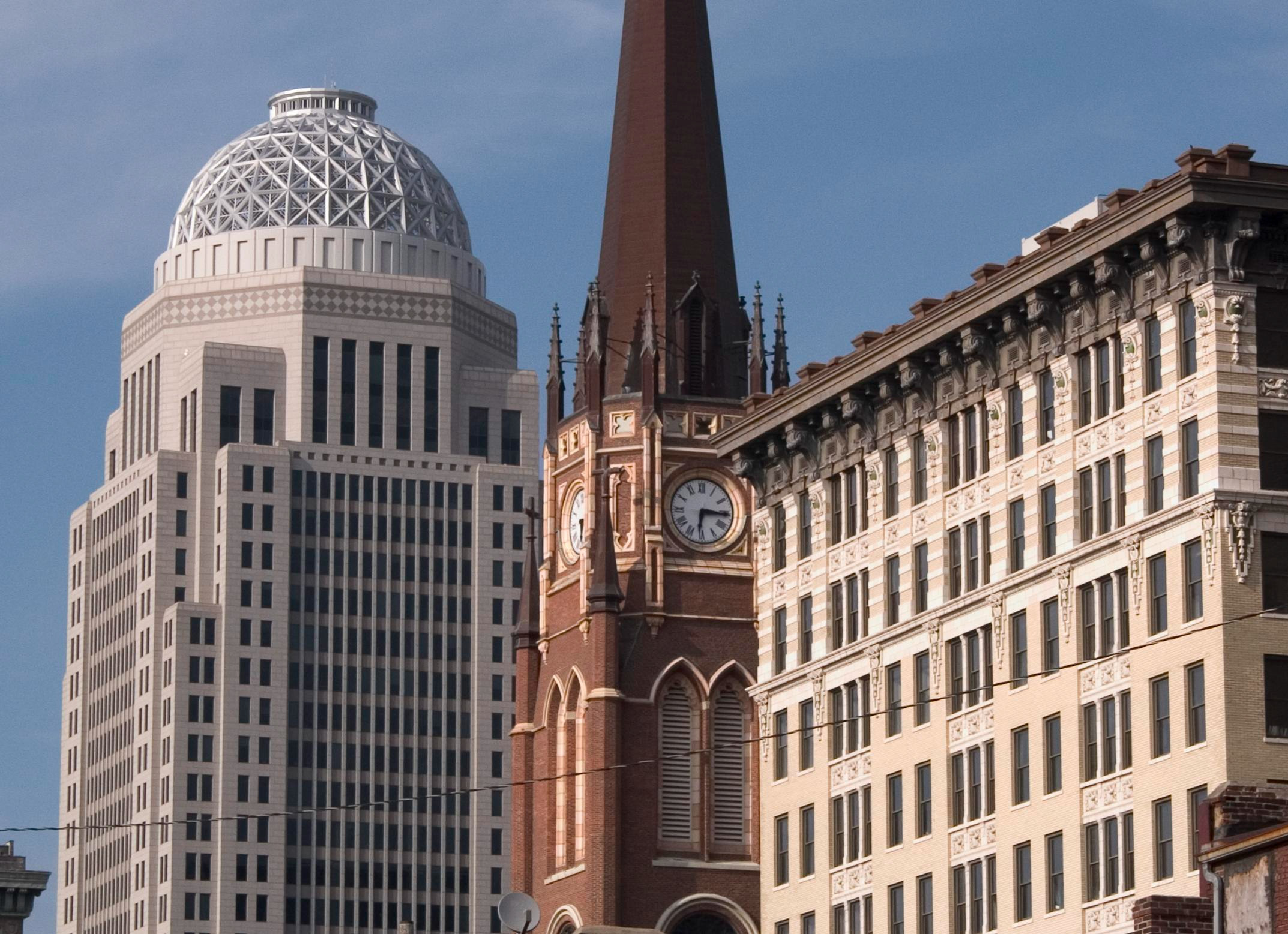 We do more than just facilitate transactions between buyers and sellers.
Beyond the standard handling of legal documents, necessary signatures, and exchange of monies – we make sure you get the most out of this real estate transaction. Through our unparalleled experience we are committed to increasing and maximizing property value.
We are a creative team with market knowledge, negotiating expertise and the right relationships.
We augment occupancy strategies based on our clients' needs. Our basic goals are to minimize costs and maximize value, but we also strive to better the financial, accounting, and tax implications that comes with commercial real estate transactions. We prepare customized financial analyses, market and location studies, and analyze the potential locations to pinpoint short and long term risks. Beyond that, we get to know our clients and the tenants – using this knowledge to match up the right tenant-owner relationships and discover untapped opportunities for both parties.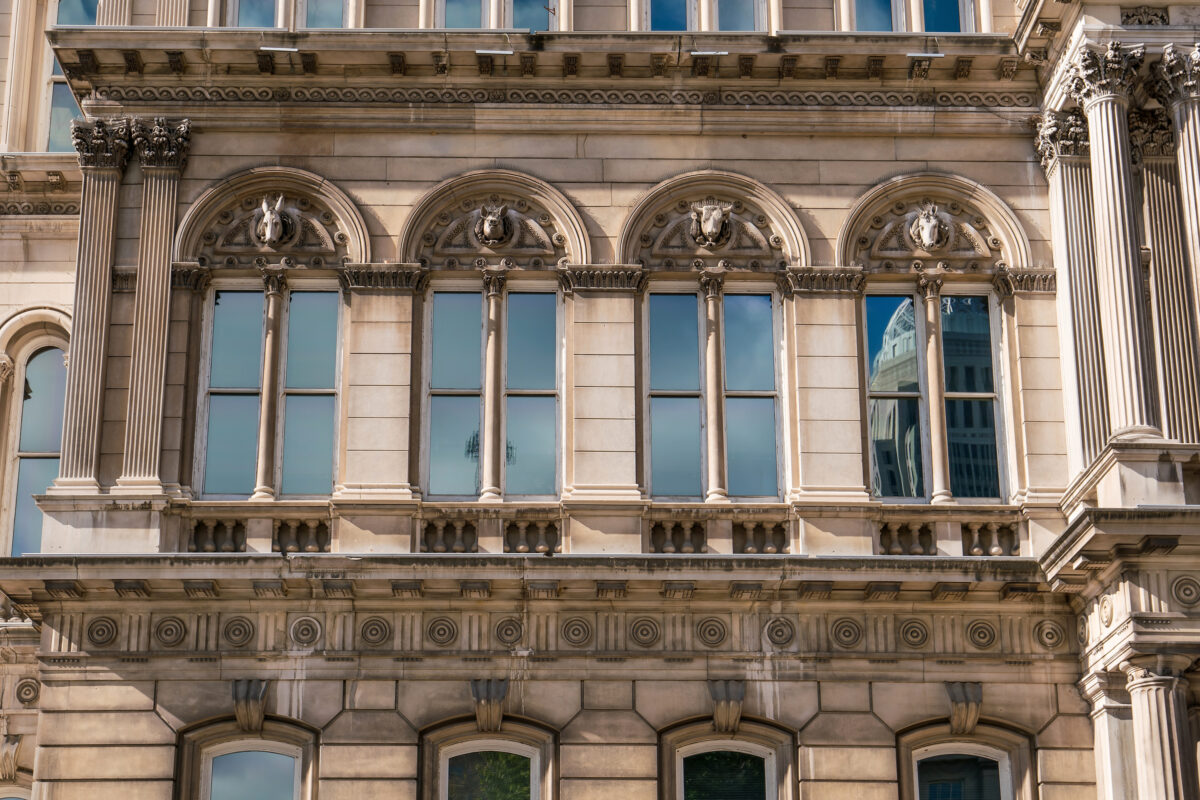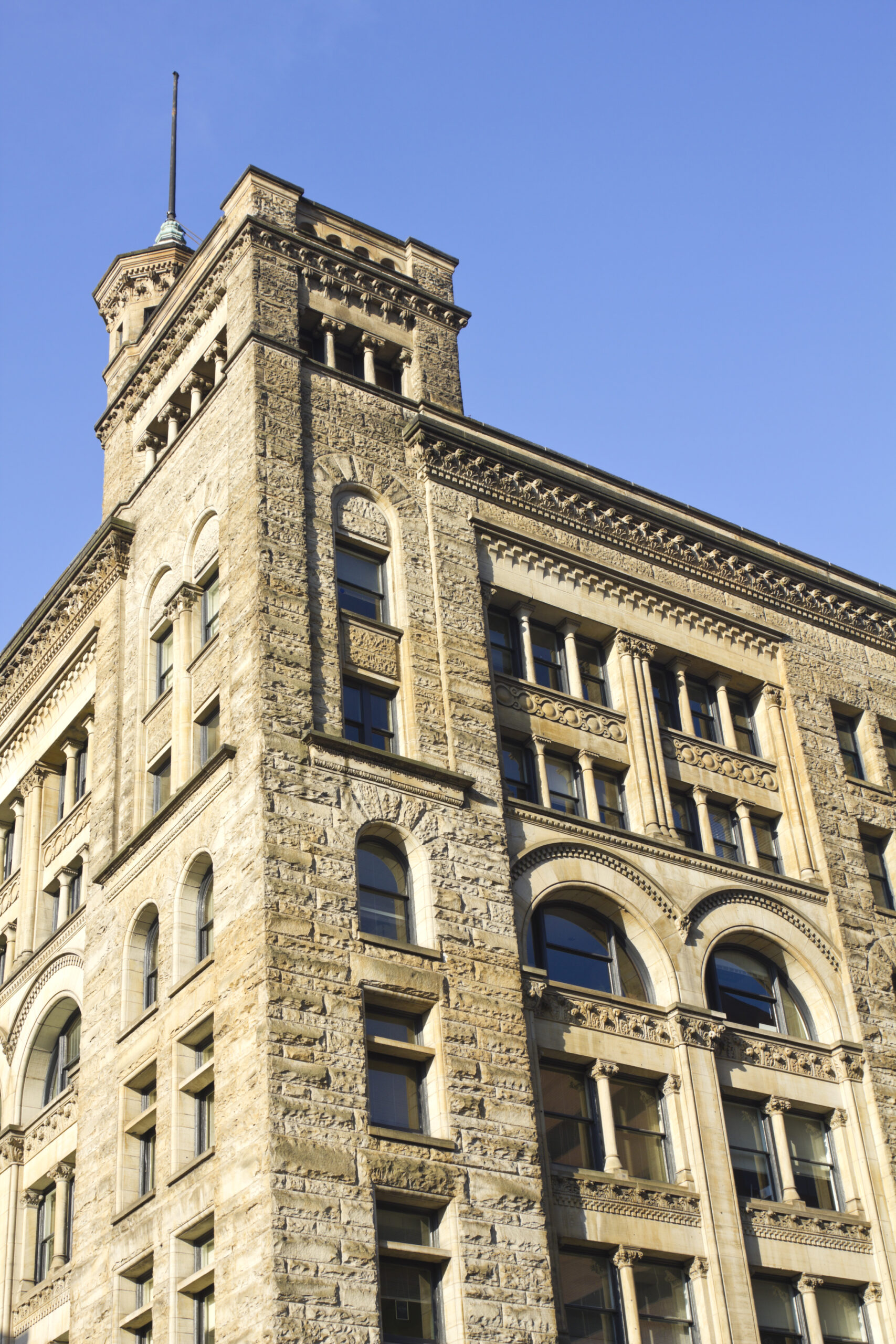 Here at Mulloy Commercial Real Estate, we have a unique understanding of how to maximize opportunities with your property.
With varying experience beyond real estate, we can tailor a property management plan to our clients' properties – no matter what the challenge. We provide the owners we represent with the most accurate information, modern standards, and ethical practices in Louisville and the outlying areas. We've built a reputation on going beyond the basics, using a creative approach to every transaction. We bring these strengths, our solid relationships, and past successes to the table when you go with us to represent your properties.
Commercial property management
Our commercial property management services include office, industrial, flex, medical and retail properties including transition and repositioning. We provide in-depth market information, property and market specific analysis, commercial lease negotiations, financial analysis, development consulting, design and development of all marketing materials including websites and broker events.
We are Louisville's leading multifamily service team. With our expertise, experience, and professionalism, it is always our goal to bring you the highest level of service. We provide rent collection management, tenant screening, maintenance and repair requests, 24/7 owner access, rental marketing and advertising, rental preparation including inspections, and evictions. We handle everything so you are free to enjoy property ownership.
Have any questions? Don't hesitate and contact us. We're happy to help.